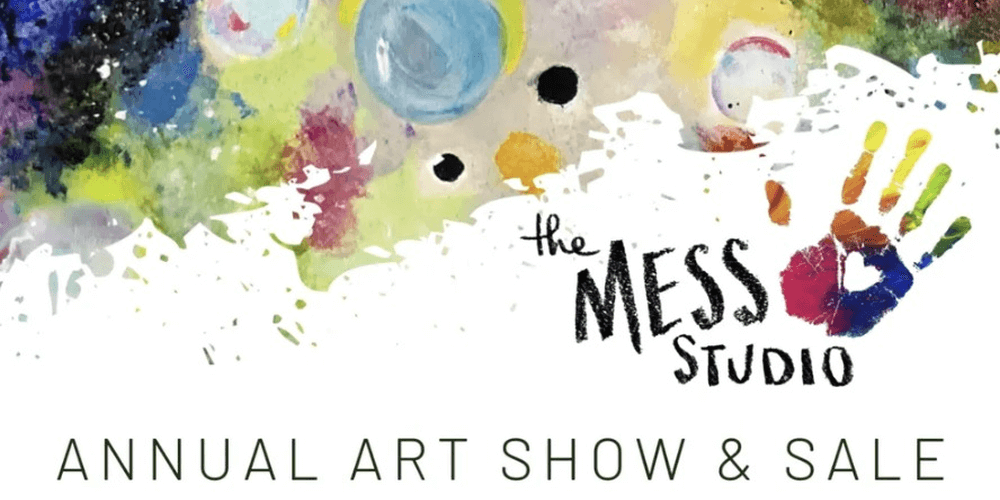 Date
Nov 04 2023
Expired!
The Mess Studio Art Show & Sale
Dive into a world where art meets community at The Mess Studio's Annual Art & Photography Show & Sale! Located at 130 Clergy Street in Gill Hall, the grand opening reception will be held on November 4th, from 1pm to 4pm. This illustrious event is a true testament to the powerful union of artistry and community spirit. Since its inception in 2009, The Mess Studio has been a sanctuary for artists and enthusiasts alike, offering a unique space where everyone, regardless of their skill level, can come, connect, and express themselves through art. Set against a backdrop of love, acceptance, and camaraderie, this art show isn't just about witnessing magnificent art pieces but also about experiencing the profound relationships built over years in the studio.
Art has an undeniable magic; it transcends boundaries and speaks a universal language that resonates with all. At The Mess Studio, we firmly stand by the idea that engaging in art and being a part of a community leads to a healthier and happier life. Whether you're an artist or someone who simply appreciates the beauty of art, you are invited to be part of this incredible journey with us. The canvas of The Mess Studio is painted with stories of individuals from different walks of life coming together, and it's the love for art that binds them. This November, be part of this narrative. Come, let art be the bridge that connects us and let's continue building relationships through art.