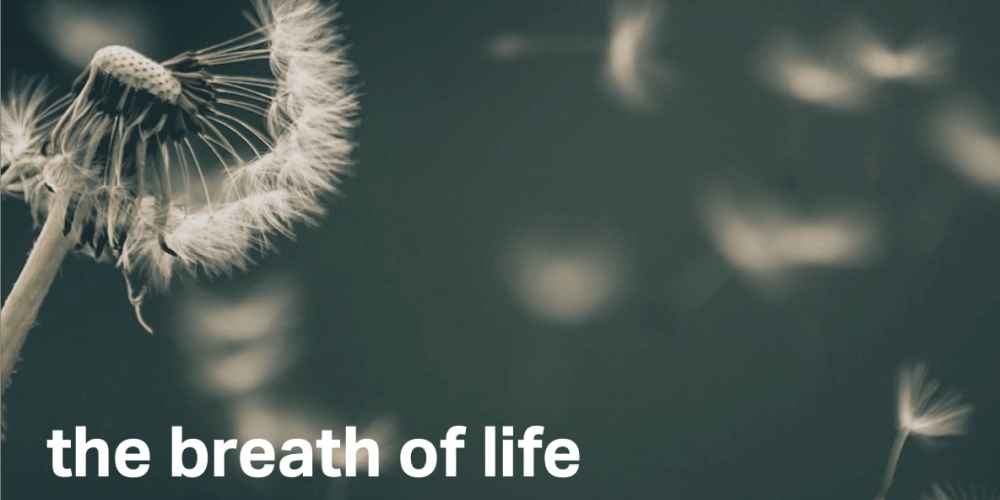 Date
Nov 04 2023
Expired!
"The breath of life" presented by The Isabel Voices
Experience 'The Breath of Life' by Dan Forest"
The Isabel Bader Centre for the Performing Arts in Kingston is delighted to extend an invitation to the performance of a lifetime. On Saturday, November 4, 2023, at 7:30 pm, prepare to embark on a profound journey of emotions and introspection with the transcendent performance of "The Breath of Life" by Dan Forest.
Forest's evocative composition is a captivating masterpiece that blurs boundaries and awakens the senses. His ethereal voice, entwined with grand orchestral arrangements, crafts an immersive auditory experience that resonates deep within. Through a blend of delicate melodies, sweeping harmonies, and poignant lyrics, "The Breath of Life" encapsulates the beauty and fragility of existence, beckoning us to explore the boundless possibilities within ourselves.
This extraordinary performance, brought to you by The Isabel Voices, exemplifies Forest's supreme talent and his prowess in capturing the essence of the human experience through the potency of music. The Isabel Voices, an innovative vocal ensemble, is renowned for its engaging, dynamic performances and unwavering commitment to connection, collaboration, and celebration of diverse musical expression.
Each season, this gifted ensemble delights audiences with meticulously curated concerts, forming deep connections and inspiring communities through the power of vocal music. With a mix of solo and ensemble voices, The Isabel Voices fosters collaboration with composers, performers, and visual artists, forging meaningful partnerships within the community.
Committed to amplifying traditionally underrepresented voices, The Isabel Voices continually strives to spotlight new creations and deliver dynamic performances that reflect the vibrancy and diversity of our contemporary world.
Prepare to be moved and inspired as you immerse yourself in the stirring performance of "The Breath of Life". Join us for an evening that promises to be an unforgettable feast for the senses, and let the melodies transport you to unseen depths of emotion. Experience this incredible masterpiece and witness the transformative power of music.
Mark the date on your calendars: Saturday, November 4, 2023, at 7:30 pm. It's an event you simply won't want to miss