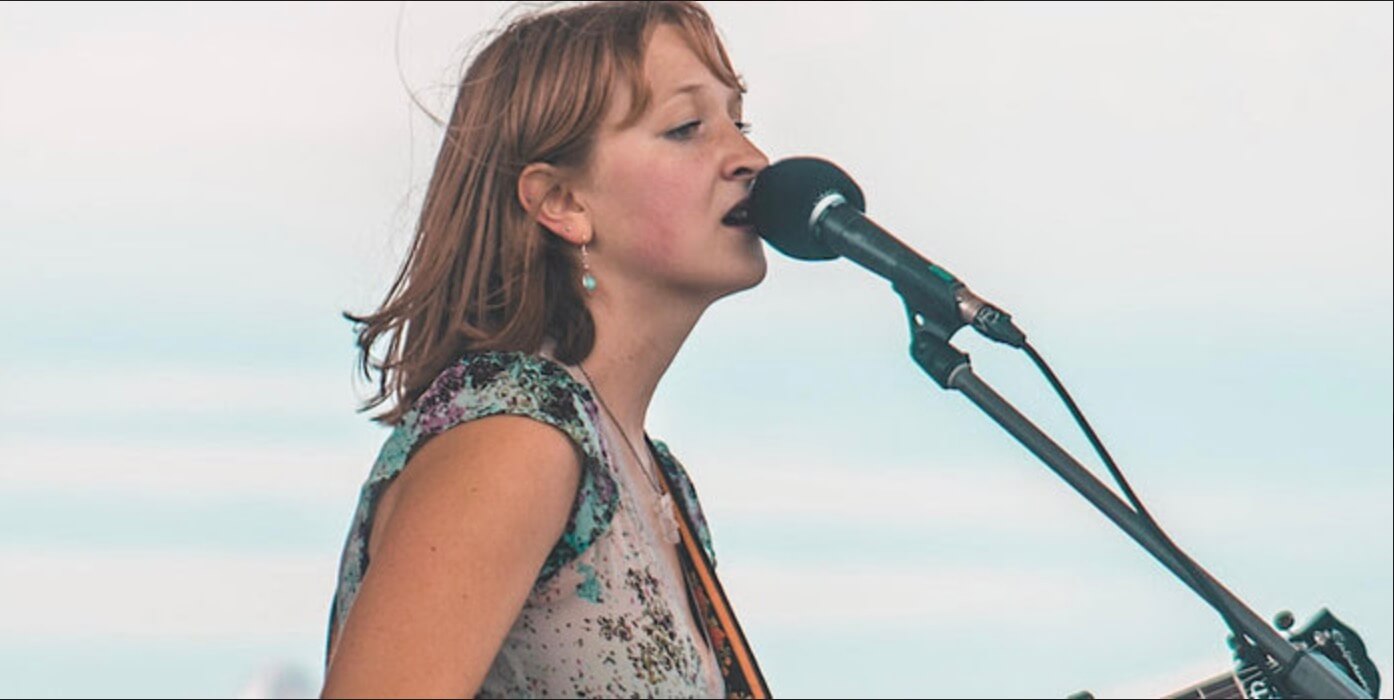 Date
Nov 17 2023
Expired!
Piner with Opening Performance by Lauren Carson
Live Performances at The Grad Club: Experience Piner's Musical Empathy with Opener Lauren Carson
Mark your calendars for an evocative evening of soul-stirring music at The Grad Club in Kingston, featuring the hauntingly beautiful melodies of Claya Way Brackenbury, popularly known as Piner. This Kingston native, while fresh on the scene, carries with her the depth of an old soul. Piner's upbringing in the heart of Skeleton Park has endowed her with a profound understanding of both the beauty of community and the starkness of adversity. Drawing from these experiences, she pens songs that transcend personal boundaries, delving deep into stories not her own, but echoing universal emotions. With each note, Piner seeks to bridge the gap between listeners and the intricate tapestry of human emotions. And to set the stage for her, Lauren Carson, another promising artist, will be opening the night. Don't miss this opportunity to be enveloped by songs that resonate with empathy and insight.