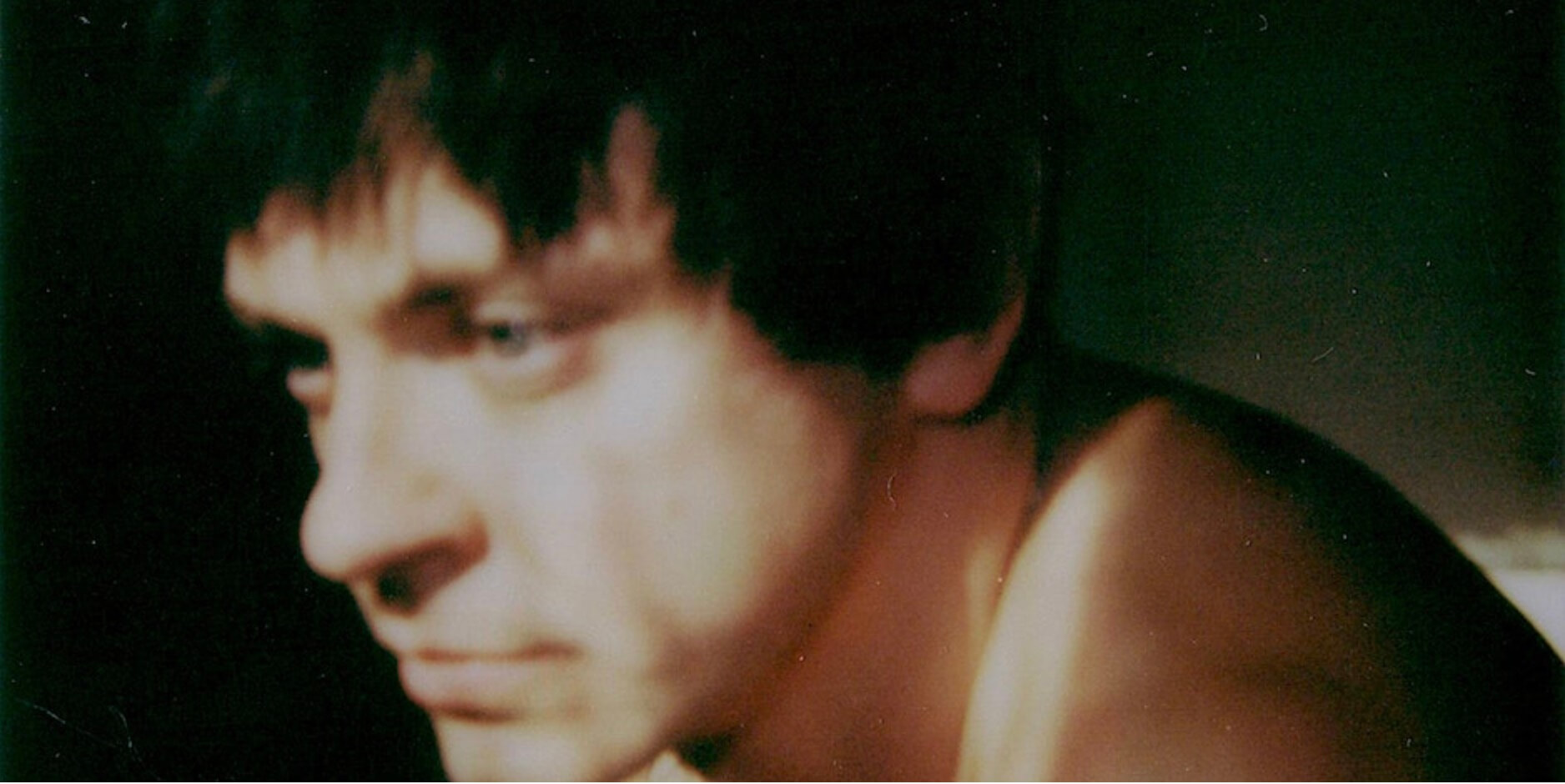 Date
Nov 18 2023
Expired!
Peter Dreams with Special Guest Moonrivr
A Night of Exceptional Music: Peter Dreams with Special Guest Moonrivr at The Grad Club
Mark your calendars for an unforgettable evening of music at The Grad Club on Saturday, November 18th. The spotlight will shine brightly on Peter Dreams, the solo project of Peter Dreimanis—co-founder and leading figure of the Juno Award-winning rock band July Talk. Dreimanis, venturing solo as his main band takes a breather from touring, brings to life songs that resonate with raw emotion, intimacy, and authenticity. Complementing his act is the ethereal sound from MOONRiiVR, a project birthed by renowned Toronto music veterans, Gavin Gardiner and Champagne James Robertson. As the doors open at 7 pm, audiences will be treated to an atmospheric set beginning promptly at 8 pm.
Moonrivr, also taking the stage, promises a sonic journey that's as mesmerizing as it is unique. Their debut album, Vol. 1, is a tapestry of rich sounds—from echoing slide guitars and intriguing string synths to intricate percussion. Led by Juno-nominated Gavin Gardiner and the inimitable Champagne James Robertson, Moonrivr is more than just a band; it's a testament to the magic that ensues when creativity meets passion. As the date approaches, fans are in eager anticipation, knowing full well that a night with Peter Dreams and Moonrivr is one for the books.