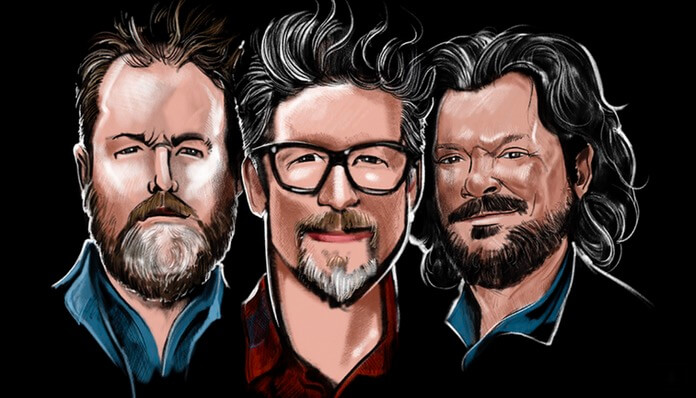 Date
Dec 01 2023
Expired!
Paul Langlois Band with the Skydiggers
Unmissable Night of Music: Paul Langlois Band Joins Forces with Skydiggers at Stages!
Music enthusiasts, brace yourselves for an electrifying evening as the Paul Langlois Band and the iconic Skydiggers unite for an early show at Stages Nightclub in Kingston on December 1st, starting at 7:30pm. The Skydiggers, with their compelling narrative that spans over decades, have charmed audiences with their relentless passion and evocative melodies. Anchored by Josh Finlayson and Andy Maize, the band's journey has been a testament to enduring friendship, musical evolution, and artistic integrity. As anticipation builds for the release of "Bide Your Time," part two of their latest double collection, this live show promises a mix of nostalgic hits and fresh tunes. And with the synergy of the Paul Langlois Band sharing the stage, this night is shaping up to be an unforgettable musical experience. Kingston, are you ready to be serenaded? Don't miss out!