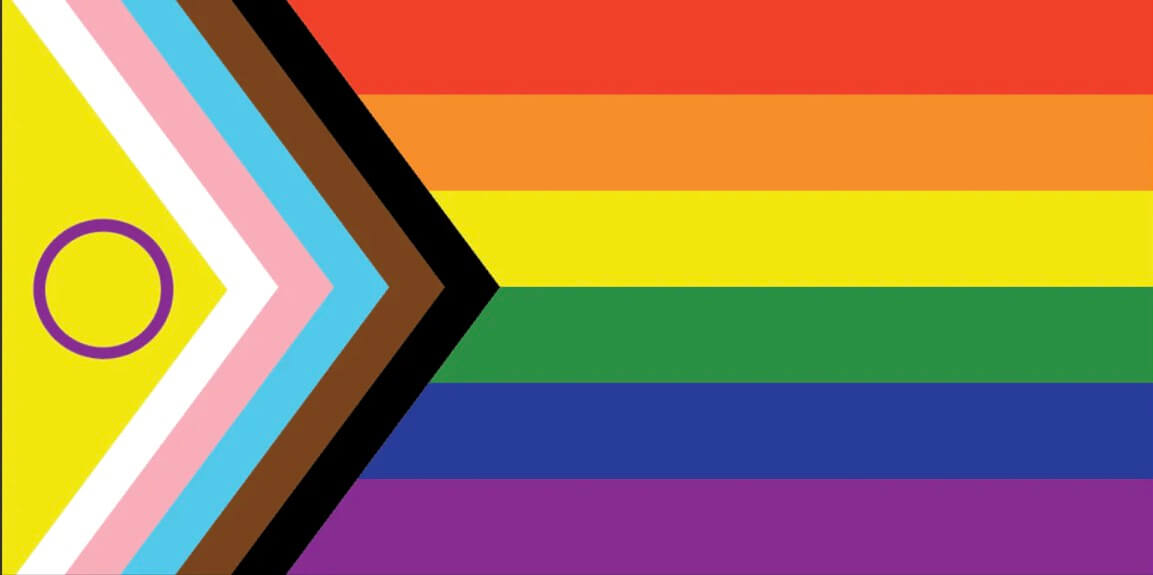 Date
Nov 01 2023
Expired!
Kingston Pride Board AGM
Kingston Pride Annual General Meeting 2023: An Invitation to Participate and Shape the Future
Kingston Pride is excited to announce its Annual General Meeting (AGM) scheduled for November 1st, 2023, at The Grad Club from 6 pm to 7:45 pm. This gathering is not just an opportunity for regular updates and discussions but also an empowering platform for members to voice their ideas, enact crucial bylaw changes, and even join the board. If you're a member in good standing, it's essential to have your membership renewed by October 1st, 2023, to be eligible to vote. Don't fret if your membership has lapsed; you can easily renew it at the meeting for just $10 or commit as a volunteer for a complimentary membership. For those who can't make it in person, virtual access via Zoom ensures you don't miss out. More details about the meeting, including bylaws, mission, goals, and Zoom access, can be found on www.kingstonpride.ca
Board Elections, Bylaw Amendments, and Agenda Items
It's that time of the year when board elections take center stage at the AGM. Positions up for grabs include Chair, Vice Chair, Secretary, Treasurer, Communications Officer, and five General Member seats. If you or someone you know has a burning desire to contribute to the growth and impact of Kingston Pride, nominations are now open. However, remember to prepare a statement explaining your intent and vision for the board. Also, if you're keen on proposing bylaw amendments, it's advisable to submit them in advance, ensuring they are accurate and legally sound. Members will receive board-reviewed or initiated amendments two weeks before the AGM for thorough perusal. Furthermore, if you have pressing agenda items, be sure to send a detailed description to the board three days ahead of the meeting. To nominate, propose amendments, or submit agenda items, reach out to admin@kingstonpride.ca.