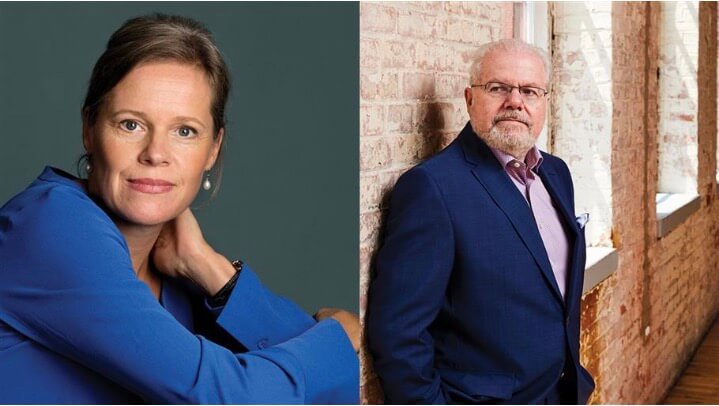 Date
Oct 31 2023
Expired!
Jenny Lind: Love and Lieder
Discover the Enchanting Musical Stylings of Jenny Lind: Love and Lieder
Embrace an evening where past and present unite as the unparalleled Swedish soprano, Camilla Tilling, takes center stage at the Isabel, delving deep into the soulful world of Jenny Lind, the revered "Swedish Nightingale". With the maestro touch of the Grammy-winning pianist, Emanuel Ax, Tilling explores the poignant German Lieder that Lind cherished, weaving tales of historic musical collaborations, friendships, and the intricate tapestry of romance and artistry Lind shared with eminent composers like Chopin and Mendelssohn. This performance is not merely a concert—it's an experience, an intimate journey through Lind's passion for music and the rich history of the artists she touched and was touched by. From the dulcet notes of Mendelssohn's "Hexenlied Op 8. no 8" to the evocative melodies of R. Schumann's "FrühlingsNacht Op. 39 No 12", this is an invitation to immerse oneself in a timeless musical saga, curated with love by a soprano who shares a deep, intrinsic bond with the legend of Jenny Lind.