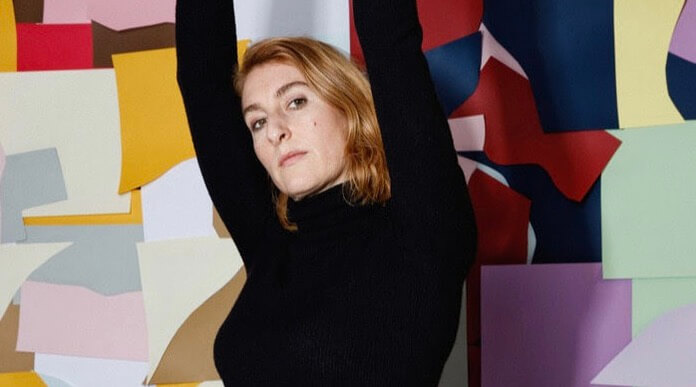 Date
Nov 11 2023
Expired!
Hannah Georgas Live
Step into a world of enchanting melodies and thought-provoking lyrics on November 11th as Hannah Georgas graces the revered stage at Kingston's Isabel Bader Center's Rehearsal Hall. Renowned for her ethereal voice and introspective lyrics, Georgas promises an evening that will delight, inspire, and emotionally move fans of all music genres.
A true artist in the realm of indie-pop, Georgas constructs musical landscapes that blend deeply personal experiences with universal sentiments. Her philosophy revolves around creating a symbiotic relationship between the listener and the music, inviting audiences to explore the ebbs and flows of their own emotions. Georgas doesn't just make music; she crafts immersive experiences that resonate with the heart, the mind, and the soul.
Her forthcoming performance promises a similar musical journey. The audience can expect an exploration of the breadth and depth of her latest album, with a signature live performance marked by raw emotion and intimate storytelling. Unveiling the layers of her songs in a live setting, Georgas creates an environment where one can truly feel the weight of her words, the tenderness of her music, and the profound truth behind every note she plays.
Georgas' performances are characterized by an unmatched level of intensity and vulnerability. She strips back the boundaries between the stage and the audience, creating a collective energy that is as invigorating as it is engaging. Her knack for translating personal experiences into universal truths is bound to leave you captivated and deeply moved.
Whether you are a die-hard fan or new to her music, you are in for a treat as Georgas' evocative style and introspective lyrics resonate with all. Get ready to be transported into her world of stirring harmonies, transcendent melodies, and raw emotion.
The Isabel Bader Center's Rehearsal Hall, with its state-of-the-art acoustics and intimate atmosphere, is the perfect setting to experience Georgas' unique musical prowess. It's a place where music and emotion come alive, creating an unforgettable evening that speaks to the soul.
Witnessing Hannah Georgas live in concert isn't just about the music – it's about the shared experience of human connection through sound and sentiment. The potency of her music combined with the authenticity of her live performance guarantees an evening you won't forget.
Kingston, prepare to be mesmerized by Hannah Georgas on November 11th. Join us for an evening of soul-stirring music and pure emotional connection. This is more than a concert – it's a musical journey that promises to leave an indelible impression. Secure your tickets today and be part of this extraordinary experience.