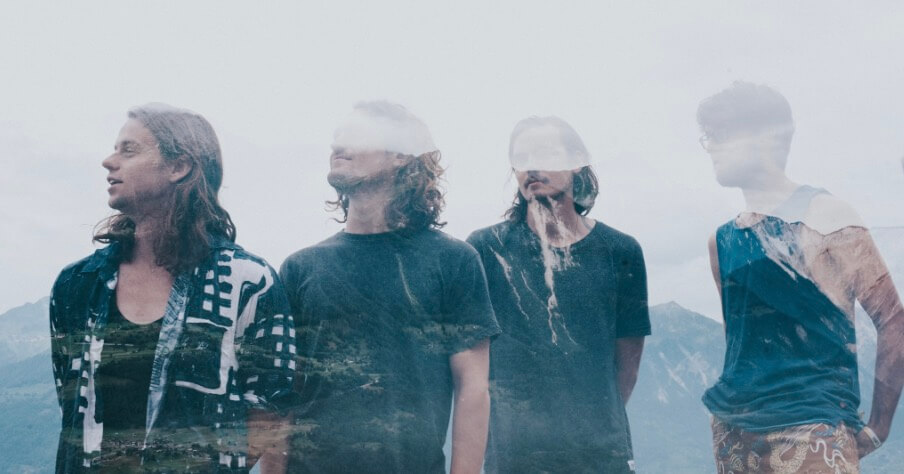 Date
Nov 24 2023
Expired!
Half Moon Run Live
Calling all music enthusiasts and avid concert-goers! Get ready to embark on a captivating musical journey with one of the most talented and dynamic bands of our time, Half Moon Run. If you're a fan of spellbinding melodies, intricate harmonies, and electrifying live performances, then this is an event you won't want to miss. On November 24th, Half Moon Run will be gracing the stage at the prestigious Kingston Grand Theatre, and the atmosphere is set to be nothing short of extraordinary.
Half Moon Run, a Canadian indie rock band hailing from Montreal, has been making waves in the music industry since their formation in 2009. With a unique blend of folk, rock, and alternative influences, their music transcends genres, appealing to a diverse range of listeners. Their discography showcases a fusion of hauntingly beautiful ballads and energetic anthems, creating a sonic experience that is both introspective and exhilarating.
One of the standout features of Half Moon Run's music is their impeccable harmonies. The band members, Devon Portielje, Conner Molander, Dylan Phillips, and Isaac Symonds, effortlessly weave their voices together, creating rich and lush vocal arrangements that will send shivers down your spine. Their lyrical prowess delves into profound themes of self-reflection, love, and the human condition, resonating deeply with their devoted fan base.
However, it is their live performances that truly elevate Half Moon Run's artistry to new heights. Their shows are a testament to their musicianship and stage presence. The band's chemistry is palpable as they deliver a meticulously crafted set, filled with intricate instrumental passages and breathtaking vocal performances. Whether it's the ethereal ambiance of "Full Circle," the infectious energy of "Turn Your Love," or the introspective beauty of "Need It," Half Moon Run captivates audiences from the very first note and holds them in a euphoric trance until the final encore.
Attending a Half Moon Run concert is a truly immersive experience. The synergy between the band and the crowd creates an electric atmosphere, where fans become part of a collective, united by the power of music. It's a night where strangers become friends, and everyone is connected by the universal language of melodies and emotions.
Mark your calendars and secure your tickets for the Half Moon Run concert at the Kingston Grand Theatre. Prepare to be captivated, moved, and inspired by the sheer brilliance of this remarkable band. Whether you're a devoted fan or a newcomer to their sound, Half Moon Run's live performance promises an unforgettable evening that will leave you craving more. Don't miss out on this musical extravaganza—join us as we celebrate the beauty of Half Moon Run's artistry and revel in the power of live music.