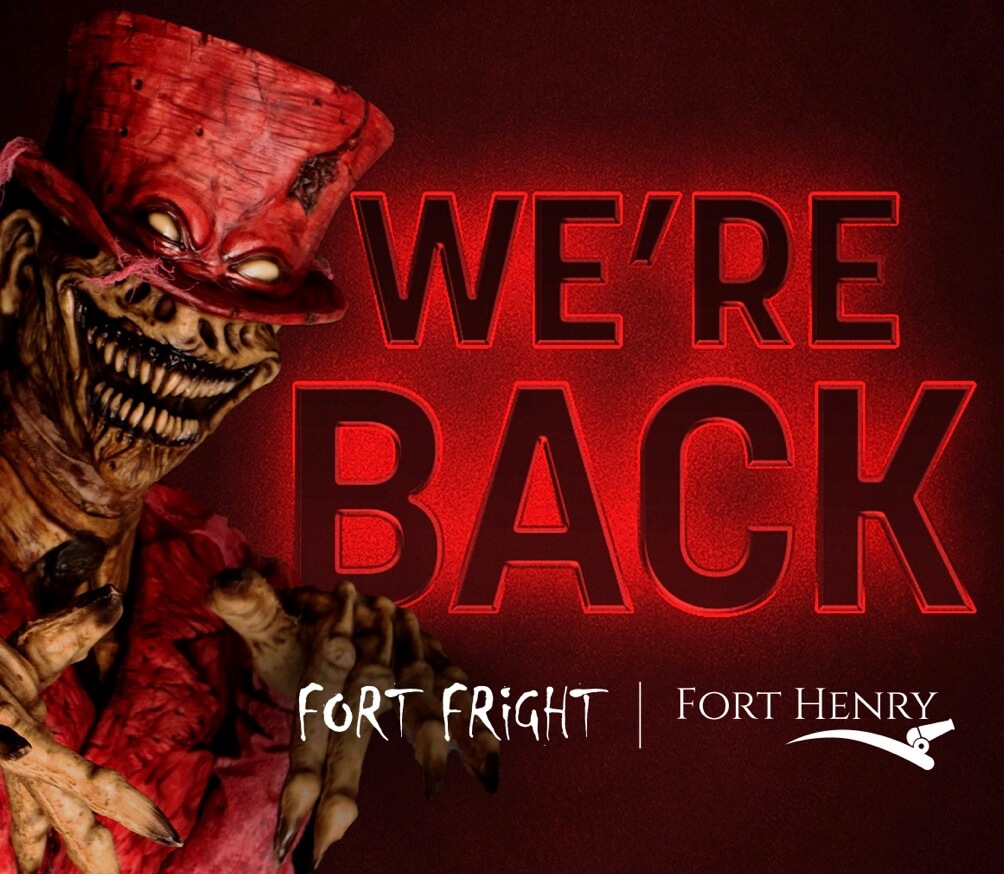 Date
Oct 26 2023
Expired!
Fort Henry: Dark Nights on Thursdays!
Kingston's Premier Halloween Experience: Dark Nights at Fort Henry
October 19, 2023 6:45 pm – October 19, 2023 10:45 pm
October 26, 2023 6:45 pm – October 26, 2023 10:45 pm
Step into the heart of Kingston's historic Fort Henry for an unforgettable Halloween journey – Dark Nights. Tailored for both horror enthusiasts and history buffs, this unique event has rapidly cemented its place as the top haunted attraction in Kingston. As the chill of October envelops Canada, Fort Henry's gates creak open to reveal stories that blend spine-tingling spectacles with rich, immersive historical narratives.
For those seeking the epitome of nocturnal adventures this fall, Fort Henry's Dark Nights promises memories that last long after the final candle is snuffed. If your heart yearns for thrilling tales whispered through ancient stone walls or you're on the hunt for the pinnacle of haunted experiences in Canada, this is your calling. Dive into an evening of unparalleled chills and secure your place in the legend of Kingston's most talked-about event. Don't let the chance slip into the shadows; be part of the phenomenon.