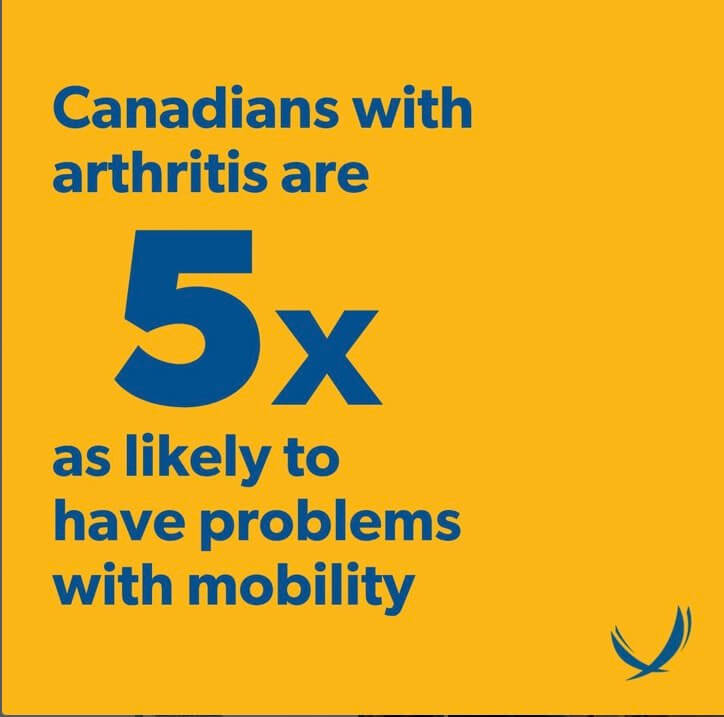 Date
Oct 29 2023
Expired!
5th Walk for Arthritis at Fort Henery
Stride with Purpose at Fort Henry: The 5th Annual Kingston Walk for Arthritis Awaits!
Venture to the historic Fort Henry this October and be part of a movement – both literally and figuratively! The 5th Kingston Walk for Arthritis is not just a walk; it's a declaration of solidarity and support for the millions affected by arthritis. By participating, you're directly contributing to the Arthritis Society Canada's pivotal work in research, advocacy, and community aid. Whether or not you can join the walk, every donation makes a difference. But if you can lace up those shoes and choose between the scenic 1km or the more challenging 5km route, you're in for an unforgettable experience surrounded by Kingston's unparalleled beauty.
And the walk is just the beginning! After making strides with purpose, indulge in delectable snacks, refreshing drinks, and engage in captivating games. Perfect for families, friends, and solo walkers, this event promises not just physical activity but a day of community, fun, and a shared commitment to a brighter future for those battling arthritis. Mark your calendars, gather your loved ones, and let's stride together for a cause at Fort Henry. See you there with sign-ins from 12:00 PM to 1:00 PM. Let's make this year's walk the most impactful one yet!