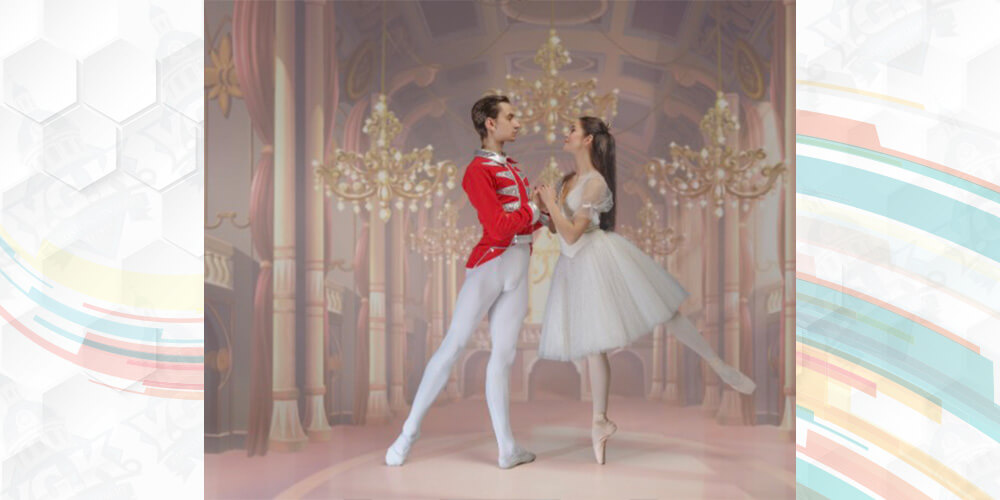 Date
Dec 08 2023
Expired!
The Nutcracker – The State Ballet Theatre of Ukraine
The State Ballet Theatre of Ukraine's rendition of "The Nutcracker" is set to captivate Kingston audiences this holiday season, bringing a timeless tradition to the Kingston Grand Theatre on December 7th and 8th, 2023, at 6:30 PM. Renowned for its artistic excellence, the company breathes new life into the beloved story of Clara and her magical Nutcracker. Audiences of all ages will be transported to a world of wonder and enchantment, featuring stunning sets that evoke a sense of whimsy and elaborate costumes that add to the visual spectacle. The ballet's choreography is a masterful blend of grace and precision, showcasing the dancers' immense talent and technical skill. Each leap, twirl, and pirouette is executed with a finesse that is truly breathtaking, making this production a visual feast.
Accompanying the dancers' movements is the iconic score by Tchaikovsky, whose music remains one of the most recognized and adored in ballet history. The enchanting melodies and rich orchestrations create a magical atmosphere that perfectly complements the visual splendor on stage. The State Ballet Theatre of Ukraine's performance of "The Nutcracker" is more than just a ballet; it's an experience that captures the essence of the holiday spirit. Whether you're a lifelong ballet enthusiast or experiencing this classic for the first time, this production promises to be a highlight of the holiday season. Don't miss the opportunity to be part of this magical tradition at the Kingston Grand Theatre, where the timeless tale of "The Nutcracker" comes to life in a way that is sure to leave a lasting impression on all who attend.