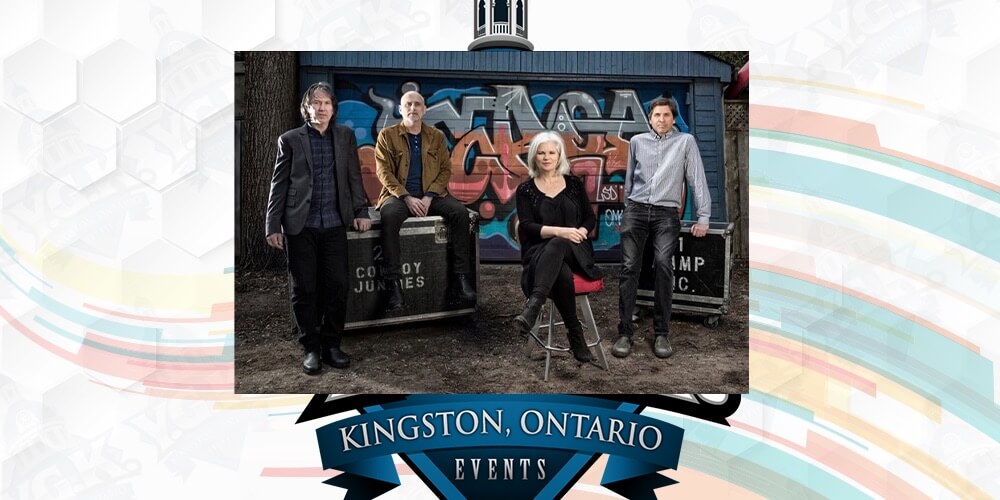 Date
Nov 20 2023
Expired!
*NEW DATE* Cowboy Junkies
Cowboy Junkies: A Resonant Whisper in the Music World
In an era dominated by the loud and extravagant, the Cowboy Junkies' performance on November 20th serves as a poignant reminder that there's an insatiable appetite for the serene, the gorgeous, and the contemplative. Their groundbreaking "The Trinity Session" was not just a breath of fresh air amidst the late 80's cacophony but a profound whisper that demanded attention. With a unique fusion of folk, blues, and rock, this Toronto-born band, led by the Timmins siblings and the ever-present Alan Anton, have consistently delivered over 26 albums without ever hitting the pause button. Their enduring bond, built on mutual respect and understanding, has been their secret sauce. As they gear up to unveil "Such Ferocious Beauty" this June, their first in five years, fans can expect yet another intimate, vintage treat from these Canadian maestros. Join them in celebrating their legacy and looking forward to their future.