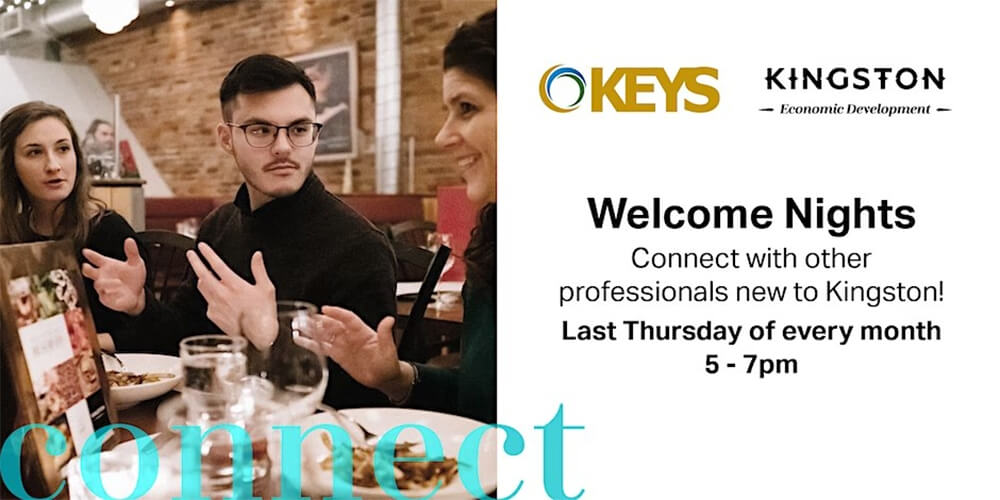 Key's & KEDC Kingston Networking Night
Welcome to Kingston Networking Night: A Golden Opportunity Awaits
Navigating the vibrant city of Kingston just got a lot more exciting! Whether you're a newcomer, a returning native, or simply eager to expand your horizons, the monthly Welcome to Kingston Networking Night is the place to be. Proudly hosted by KEYS and the Kingston Economic Development Corporation, these gatherings take place on the last Thursday of every month at unique local venues. It's more than just a meet-and-greet; it's a chance to discover new places, form meaningful connections, and solidify your place in the Kingston community. Don't miss out on this fantastic opportunity to weave your story into the fabric of Kingston's bustling network.