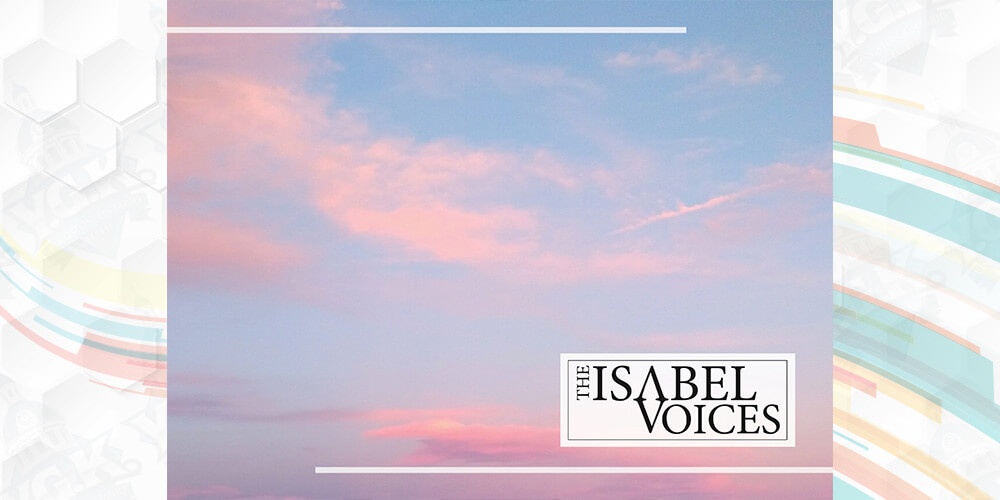 Isabel Voices:Flight 752: Elegies
In an evening of profound musical tribute, The Isabel Voices, featuring the exceptional talents of santur player Sadaf Amini and mezzo-soprano Colleen Renihan, will present "Flight 752: Elegies" at the Isabel Bader Centre for the Performing Arts. This deeply moving composition by John Burge is a heartfelt homage to the lives tragically lost in the crash of Ukraine International Airlines Flight 752. The performance, scheduled for Sunday, March 17th, 2024, promises to be an evocative journey through the spectrum of human emotions, from the depths of sorrow to the heights of reflective solace. Each note in Burge's composition is a tender expression of grief and a poignant reminder of our shared humanity. The audience will be invited to traverse a landscape of melodies that not only mourn the loss but also celebrate the memories of those who perished in this heartbreaking event.
The Isabel Voices, known for their innovative and dynamic approach to vocal music, are at the forefront of this stirring performance. Their commitment to connecting communities through the power of music is evident in their carefully curated concert seasons. This ensemble's focus on collaboration with composers and artists from diverse backgrounds underscores their dedication to inclusivity and the celebration of varied musical expressions. "Flight 752: Elegies" is more than just a concert; it is an experience that encapsulates the essence of shared grief and the resilience of the human spirit. The Isabel Bader Centre for the Performing Arts, renowned for its acoustics and intimate setting, provides the perfect backdrop for this poignant evening. Audiences can expect a night of emotional depth and exquisite musicality, as The Isabel Voices bring to life a composition that resonates with the fragility and interconnectedness of our lives.