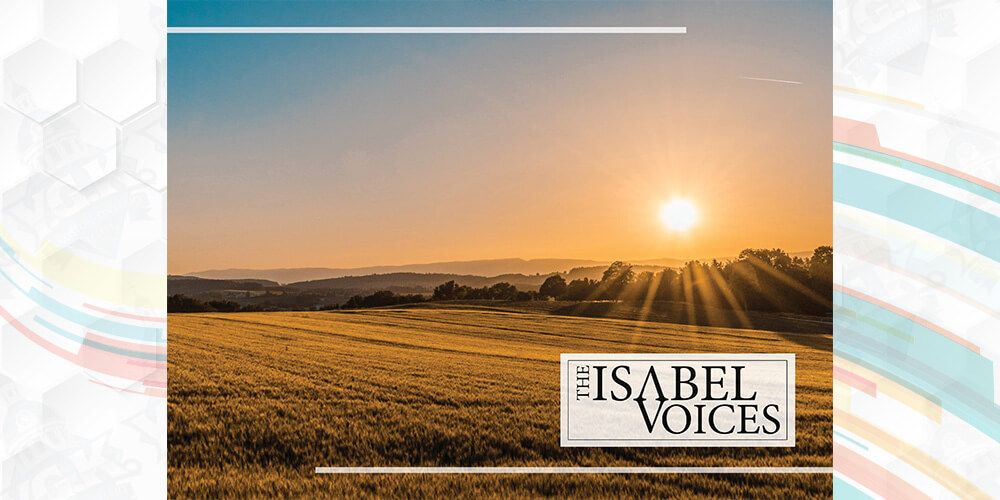 Isabel Voices Performs: Considering Matthew Shephard
In the world of music and theatre, few events promise to be as emotionally stirring and socially impactful as "Considering Matthew Shepard." Scheduled for Friday, February 16th, 2024, at the Isabel Bader Centre for the Performing Arts, this fusion oratorio is a poignant exploration of the life, legacy, and tragic end of Matthew Shepard. The composition, featuring acclaimed soloists and an 8-piece ensemble, delves deep into the complexities of Matthew's life and the profound sorrow of his untimely demise. It's not just a musical performance but a powerful narrative that weaves through the spectrum of human emotions, from deep sorrow to a resilient call for compassion and understanding. This event, while deeply moving, comes with a caution for audience members about the strong language and intense themes, including direct quotations from the bigoted, homophobic words of Westboro Baptist Church members who picketed Shepard's funeral.
The Isabel Voices, known for their innovative and dynamic performances, bring this composition to life. As a vocal ensemble that values connection, collaboration, and diverse musical expressions, they are the perfect conduit for this powerful story. Their commitment to showcasing underrepresented groups and creating new works aligns seamlessly with the ethos of "Considering Matthew Shepard." The Isabel Voices' curated annual concert seasons at the Isabel Bader Centre for the Performing Arts are a testament to their dedication to inspiring communities through vocal music. This event is not just a performance; it's an opportunity for reflection, inspiration, and a call to action for social change, echoing the power of love, empathy, and the need for a more compassionate society.