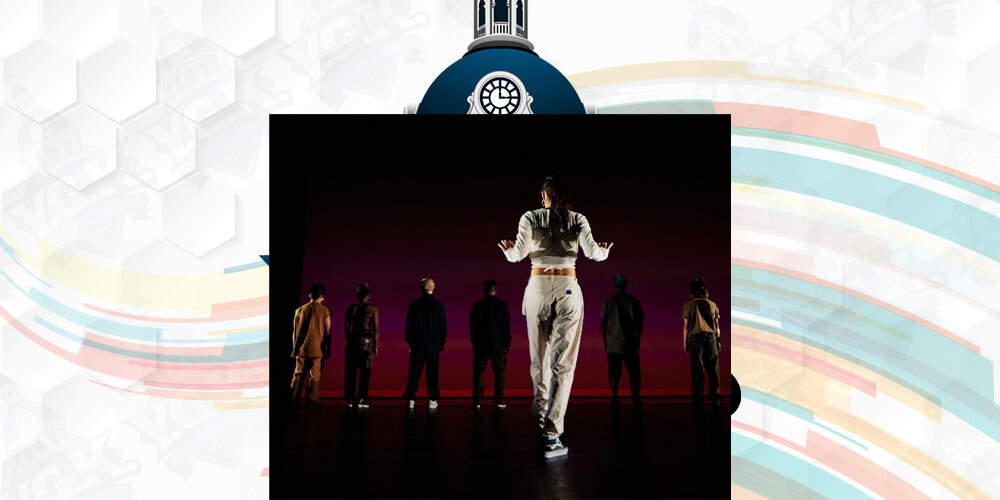 Date
Nov 30 2023
Expired!
In My Body by Bboyizm/Crazy Smooth
Bboyizm, a distinguished Canadian street dance company, is set to captivate audiences with their live performance of "In My Body" on November 30th at the Kingston Grand Theatre. Known for their authentic representation of the street dance genre, Bboyizm skillfully combines elements of street dance, hip-hop, and modern dance, creating performances that are not only innovative but also of exceptional quality. Their urban, dynamic, and enthralling performances have garnered acclaim across Canada and internationally, making their shows a must-see event at numerous festivals and events.
"In My Body" is a standout performance by Bboyizm that delves into the multi-generational aspects of street dancing and the challenges associated with aging in this dynamic art form. The show features a talented cast of 10 dancers and an international creative team, including the mesmerizing original music by DJ Shash'U. This performance uniquely bridges the gap between the hip-hop culture and a diverse group of dancers, bringing to life personal tales of resilience, victory, and defeat, inspired by interviews with the dancers themselves. This November 30th, don't miss the opportunity to witness Bboyizm's electrifying and original dance performances live at the Kingston Grand Theatre.