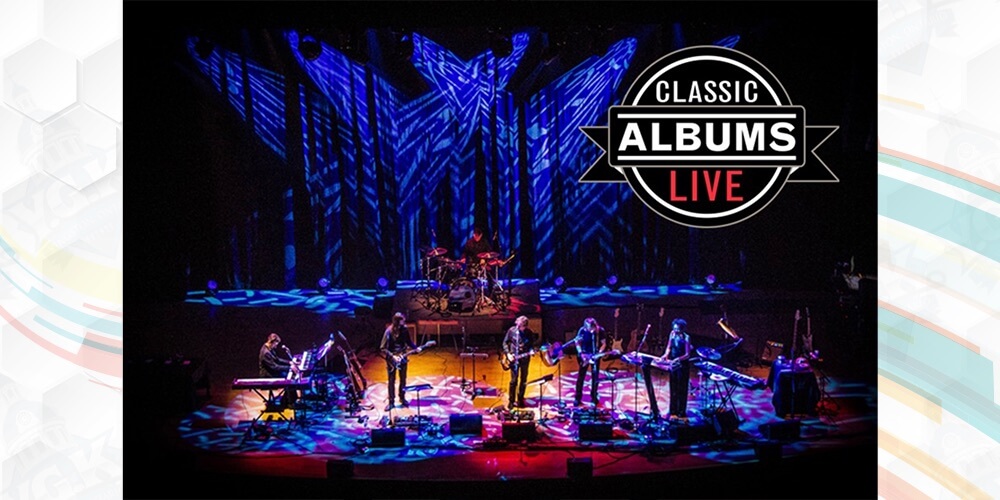 Date
Nov 17 2023
Expired!
Classic Albums Live – Houses of the Holy
Celebrate 50 Years of 'Houses of the Holy' with Classic Albums Live!
As the iconic album "Houses of the Holy" by Led Zeppelin celebrates its golden anniversary in 2023, what better way to pay tribute to this rock masterpiece than with a live musical event? An amalgamation of hard rock, folk, and reggae influences, the album boasts of timeless classics like "The Song Remains the Same," "No Quarter," "Over the Hills and Far Away," and more. Now, with the unparalleled talent of Classic Albums Live, fans will have the once-in-a-lifetime opportunity to relive this album as it's meticulously recreated on stage – every track, every note, just as you remember.
But that's not all! After an impeccable performance of "Houses of the Holy" in its entirety, the stage will light up with some of Led Zeppelin's greatest hits, promising an unforgettable evening for Zeppelin aficionados and rock enthusiasts alike. Dive into nostalgia, as Classic Albums Live brings you closer to the magic that Led Zeppelin conjured five decades ago. Secure your spot and immerse yourself in a defining moment of rock history!