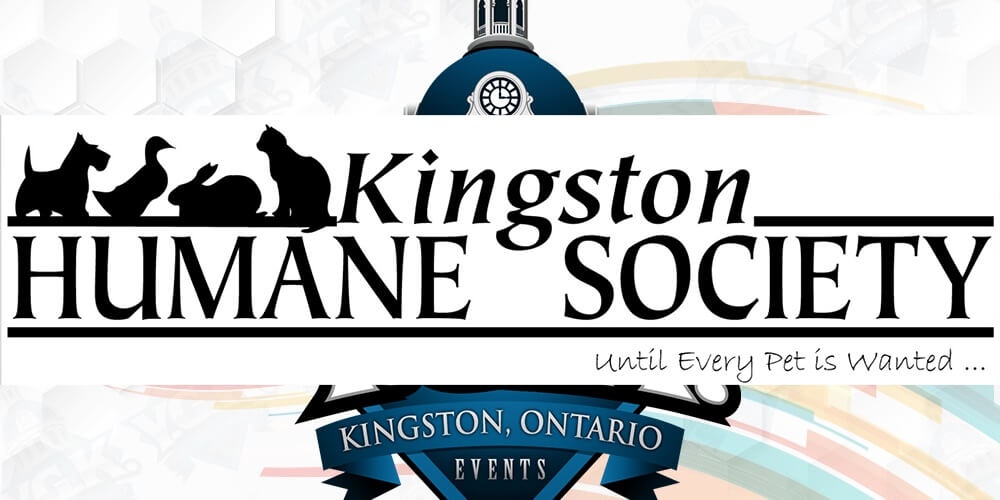 Date
Nov 18 2023
Expired!
Christmas Pet Portrait for Charity
Christmas Pet Portrait for Charity: A Pawsome Way to Give Back this Holiday Season
The holiday season is fast approaching, and what better way to kick off the festive spirit than by making a difference in the lives of animals in need? On Saturday, November 18th, from 10 am to 3 pm, join us at Aspira Royale Place Retirement Living for a heartwarming event that's sure to bring joy to pet lovers and their furry companions alike.
Capture the Spirit of the Season
Renowned photographer Kristy Lynn is back to capture the essence of the holiday season with your beloved pets. Whether you have a mischievous feline friend, a loyal canine companion, or any other furry, feathered, or scaled family member, Kristy's lens will immortalize their charm and charisma. These portraits will serve as cherished memories and beautiful holiday keepsakes for years to come.
Give Back to Our Furry Friends
At Aspira Royale Place, we understand the importance of giving back to the community, especially to those who can't speak for themselves. That's why, in the spirit of the season, we invite you to make a donation to the Kingston Humane Society. Your contributions will go a long way in supporting their incredible work, ensuring that animals in need receive the love, care, and shelter they deserve.
A Pet-Friendly Residence
Aspira Royale Place Retirement Living is a pet-friendly residence, recognizing the significance of the bond between seniors and their four-legged companions. Our community offers personalized retirement services, fostering a vibrant atmosphere where you can stay active, inspired, and comfortable on your terms. Whether you're looking for companionship or simply enjoy the presence of pets, Aspira Royale Place is a place where furry friends are always welcome.
Join Us for a Day of Giving and Joy
We cordially invite you to participate in this heartwarming event. To confirm your attendance or inquire about further details, please call 613-583-2298 or email bettyann.desharnais@aspiralife.ca. Your presence and contribution will help us spread Christmas cheer, support the Kingston Humane Society, and create beautiful memories with your cherished pets.
This holiday season, let's come together as a community to make a difference, enjoy the spirit of giving, and celebrate the joy our pets bring into our lives. We look forward to seeing you and your furry friends on November 18th for a day filled with love, compassion, and holiday spirit.