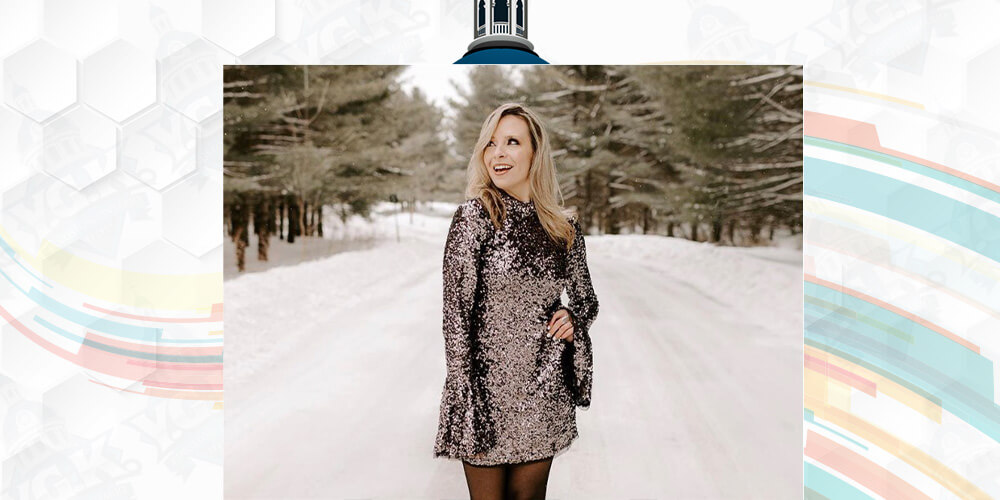 Celebrating the Holidays with Miss Emily
Join us for a festive celebration at the Isabel Bader Centre, featuring a live performance by the incomparable Miss Emily! This holiday season, prepare to be immersed in an evening of soulful music and captivating artistry. Miss Emily, renowned for her unique blend of rhythm, blues, jazz, and rock and roll, is set to bring her foot-stomping, heart-wrenching performances to the stage, adding a special sparkle to your holiday festivities.
With a career that has won hearts across Canada, the US, and the UK, Miss Emily's show is more than just a concert; it's an experience where every note resonates with emotion and every song tells a story. Her recent accolades, including two Maple Blues Awards and a JUNO nomination, only hint at the depth and energy she brings to her live performances. As she shares her remarkable artistry along with some festive holiday tunes, you'll quickly understand why Kingston has fallen in love with her.
This holiday event is not just an opportunity to witness the incredible Miss Emily live; it's a chance to be part of a musical journey that promises to be as unforgettable as it is moving. Her performances are known for their dynamic energy and emotional depth, making her one of the most captivating artists of our time. Join us for an evening that will leave you mesmerized by her blend of rhythm, blues, jazz, and rock and roll. This concert is a celebration of music and the joyous holiday spirit, and it's an amazing live event that will stay with you long after the last note has been played. Don't miss this chance to experience the magic of Miss Emily live in a concert that promises to be a highlight of the holiday season!