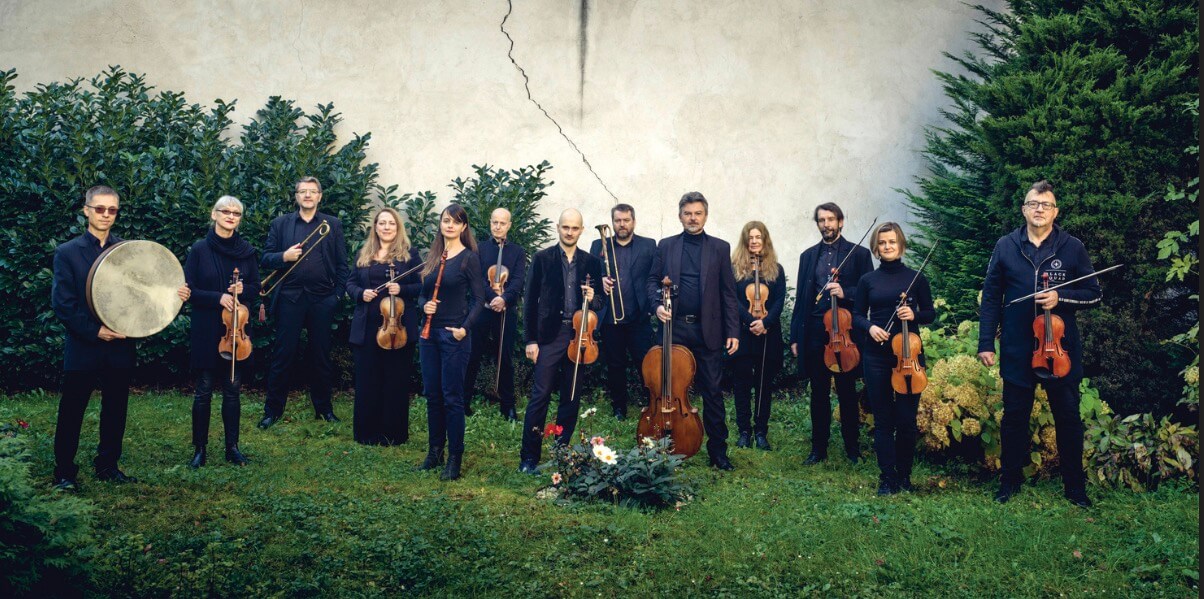 Date
Nov 25 2023
Expired!
Capella Cracoviensis
Experience a Night with Capella Cracoviensis at Isabel Bader Centre!
Mark your calendars for November 25th as the renowned Capella Cracoviensis, the eminent chamber choir and orchestra from Krakow, Poland, graces the stage of Isabel Bader Centre. Journey through an exquisite program entitled "Ways to Bach," where the ensemble will serenade audiences with their unrivaled mastery on period instruments and historical performance techniques. Revel in the transformative sounds of Bach, Zieleński, Gabrieli, and more. This debut performance at Isabel promises not only a rendition of Bach's genius but also an immersive dive into the mesmerizing world of period music. Secure your seats now for an evening of musical excellence and timeless compositions!