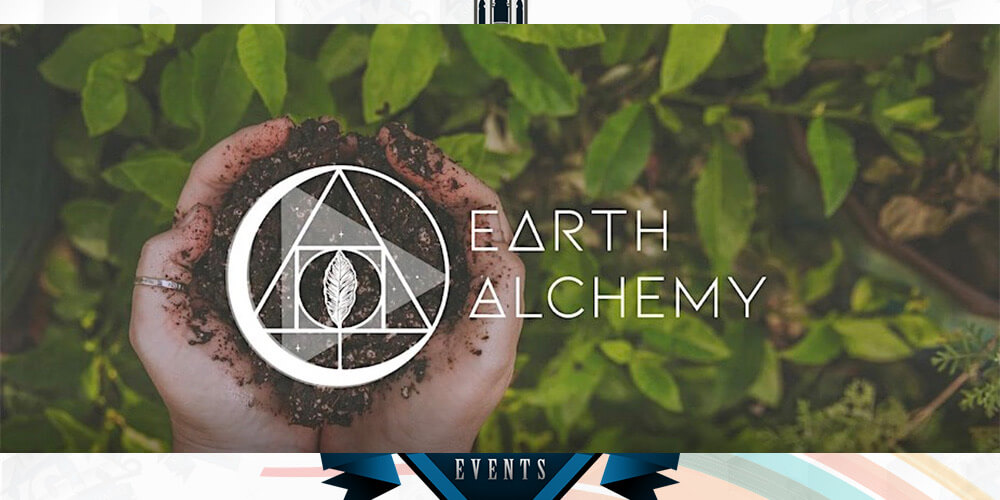 Date
Nov 19 2023
Expired!
Alchemy of the Earth
Discover the Magic of the Forest with 'Alchemy of the Earth'
As autumn leaves crunch beneath your feet and the chill of the season embraces your senses, there is no better time to connect with the Earth and rediscover the parallels between nature's beauty and our life's intricate journey. On November 19th, 'Alchemy of the Earth' invites you to embark on a transformative exploration of the forest's enchantments. Led by the esteemed Nature Therapy Guide, Claire Beach, this event promises not just a simple walk, but a journey of sensory delights. Claire's expertise in nature therapy ensures that each step you take, each breath of fresh, crisp air you inhale, becomes an act of nourishment for the mind, body, and soul.
For those looking to truly unplug and retreat from the hustle and bustle of daily life, this 3-hour guided walk is the perfect elixir. Claire's gentle invitations allow you to delve deeper into the heart of the forest, encouraging a profound connection to the natural world that surrounds us. And as the walk concludes, you'll be treated to a special forest tea and a light snack, providing an exquisite ending to an immersive experience. Participants often leave with an invigorated sense of well-being, reduced stress, improved sleep quality, and a newfound clarity. Don't just take our word for it – countless testimonials praise Claire Beach's expertly led walks as a rejuvenating and soul-enriching experience. Join us and let the forest unveil its secrets, as you find tranquility and inspiration among its boughs.